Anthropologie Sweaters: I Die and Totally Can't Afford
Oh come on Anthropologie! You kill me.  As you know from my early post Sweater Weather, I've been in search of some fun and trendy, yet professional and teaching appropriate sweaters.  Well, here are some pretty gosh darn awesome ones.  But seriously?  I can't afford these prices Anthro; $88-$268 is just too steep.  I can't do it.  Maybe this is the reason why I haven't bought a substantial sweater in ages; they're too darn expensive.  Is this normal folks?  I'm dying of desire.  Maybe they'll go on drastic sale right?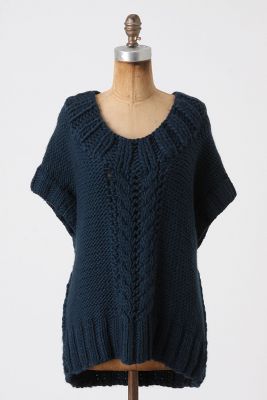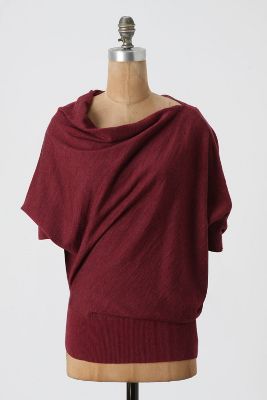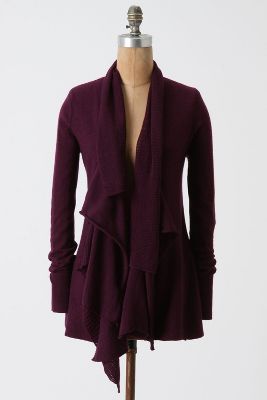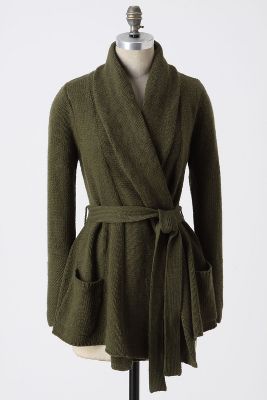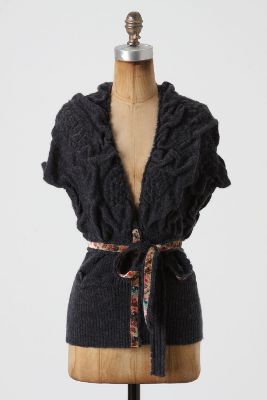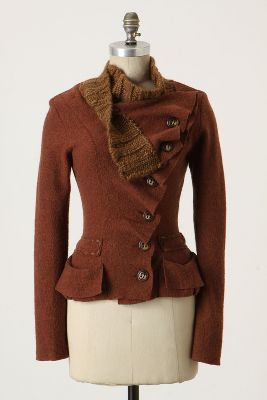 Best of the Bunch Cardigan $228
Aren't they so me?  I'm so not an Anthropologie lady either.  I don't actually own anything from there, but these make me change my tune.  Are you dying of sweater envy too?  How can us ladies cope with this situation?  Tell me where to shop s'il vous plait.